Spera Is The Only
True Stablecoin
With The Golden Edge
Funds collected from the coin sales are held in trust by regulated third party financial institutions, ensuring the market value and ongoing exchange of SRA coins freely.
Simple Preventive Precautions
We help build 'credibility upon identity' by running verified KYC (Know Your Customer) and AML (Anti Money Laundering) data services globally.
This process of vetting members allows us to support compliant and cost effective escrow transactions either in US dollars or Spera digital dollars.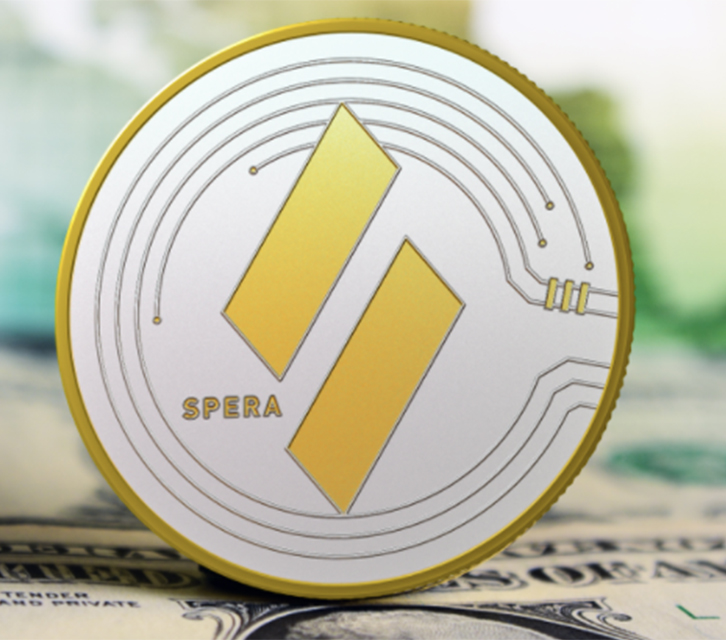 If you want to receive up-to-date emails on Spera and the first opportunity to read the amended white paper, please let us know here. We promise to respect your privacy.
| | |
| --- | --- |
| Coin | Sperasm Digital Dollar |
| Symbol | SRAsm |
| Legal | William (Bill) Uchimoto, Esquire |
| Executive Team | Glenda Dowie, Jim Gagnon, Carl Hussey |
| Wallet | ERC-20 and future upgrades |
| Initial Issuance | 10,000,000 SRAsm |
| Max Supply | Issuance remains open |
| Coin Price | $1 USD plus any applicable transfer fees |